This website can be translated
into 109 different languages.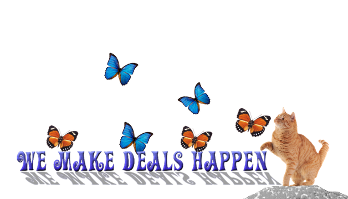 We Would Love To Hear From You!
We here it CowBoy's Country Emporium would love to hear from you! Complete the Contact Information on the left and we will contact you as soon as possible. Be sure to tell us if you prefer to be contacted by e-mail or telephone.

8800 State Hwy. 276
Point, Texas 75472
Open Daily
8:00AM till 5:00PM
If you are ever in our neck of the woods, please drop by our little country store and visit for a while!
Copyright © 2010 - 2020 cowboyscountryemporium.net - Built and Maintained By Owners and Publishers - Danny and Emily Rhoades

All Rights Reserved.