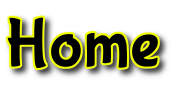 Home of "The CowBoy Dig"... All Items Outside Only $1.00 a Wal Mart Size Bag Full Everyday!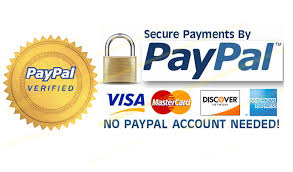 Our "CowBoy's Country Emporium" Point, Texas thrift store has been at the same location for ten years and today our cowboyscountryemporium.net online thrift store is just as popular. Most people shop second-hand stores to find great deals on a wide variety of merchandise including, clothes for their family, home decorations, furniture, sporting goods, holiday and seasonal decorations.The Internet has made it possible for us to offer our customers an easier way to shop online from the comfort of you homes, saving you gas money and the time it would take for you to make the trip to our local thrift store. For those that are looking for that one particular treasure, you can simply search for that treasure from the home page of our online thrift store to see our stores' latest availability.
Giving Back To Our Community Since April 2010
CowBoy's Country Emporium, was started with the ideal of helping the consumer in and around our community. With the economy as it is today, we as consumers are looking for ways to save money without loosing the quality and comfort in our lives. CowBoy's Country Emporium, was started with the ideal of building a strong business relationship in our community, with our neighbors. But most importantly, to help put financial security back into peoples lives.
What you can find it our "CowBoy's Country Emporium" Point, Texas Store.
Antique
Baby and Infant Items
Bedding
Board Games
Bottles and Jars
Caps and Hats
China
Clothing
Coffee Mugs
Convalescent Items
Cookie Jars
Craft Items
Doors

Electronics

Folk art

Furniture

Glassware

Holiday Decorations

Housewares

Jewelry

Kitchen Items
Lawn & Garden
Luggage

Pictures
Picture FramesPurses
Quilts
Shoes
Sporting Goods
Suitcases
Tools
Toys
Window Blinds
A Cowboy's Country Emporium Halloween Recipe
Flayed Man Cheese Ball Recipe

This is a cheese ball cleverly disguised as a skinned human face. So gross and yet SOOOooo good! Arrange crackers, pretzels, or any snacks you want around the face and serve with a knife!

♞1 plastic face mask (from crafts store)♞ 2 (3 ounce) packages prosciutto
♞ 2 eaches pimento-stuffed green olives
♞ 24 ounces cream cheese, softened
♞ 6 ounces shredded Cheddar cheese
♞ 6 ounces shredded Havarti cheese
♞ ½ cup pitted green olives, chopped
♞ ¼ cup roasted red peppers, drained and chopped

Step 1
Lightly coat plastic face mask with cooking spray (see Cook's Notes). Line the face mask with plastic wrap, taking care to press it down fully into the nose and eyes.

Step 2
Reserve two or three slices of prosciutto and set aside. Tear the remaining slices of prosciutto into strips and lay them into the mask to form the "muscle tissue." Start around the eyes, leaving eyes blank, and then create the cheeks, chin, and forehead.

Step 3
Take the two whole green olives and position them in the eye holes, pimento side-down. Set the mask aside.

Step 4
Combine the softened cream cheese, Cheddar, and Havarti cheeses in a mixing bowl. Add the chopped green olives and roasted red peppers. Use an electric mixer or clean hands to mix until thoroughly combined.

Step 5
Take a heaping spoonful of the cheese mixture and arrange it to form an eye around one olive, and then the other. Gently lay handfuls of the cheese mixture all around the mask, taking care not to move the slices of prosciutto. Press the cheese down as you work to fill in all of the crevices. When the mask is full, gently press in the cheese mixture all around the mask. Refrigerate for at least 30 minutes.

Step 6

Invert the mask onto a serving platter and gently remove the mask and the plastic wrap. You should be left with a gorgeous (and freaky) face. If there is cheese showing around the bottom edges, use the reserved prosciutto slices to cover it before serving.
Note:
Plastic face masks are available at most craft stores.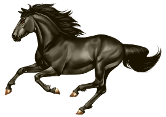 The Convenience of Shopping
our Online Store

The convenience of shopping in our CowBoy's Country Emporium Online Store. Where else can comfortably shop at midnight while in your pajamas? There are no lines to wait in or shop assistants to wait on to help you with your purchases, and you can do your shopping in minutes. Our CowBoy's Country Emporium's Online Store gives our customer's the opportunity to shop 24/7, and also reward you with a 'no pollution' shopping experience.
Plus after we receive your payment for your item(s), plus shipping, we will have your item(s) shipped to your door step, by USPS.

Shopping at Cowboy's Country Emporium,
is cheaper than therapy.

Reasons To Shop our Point, Texas Store

CowBoy's Country Emporium
We offer very low prices!
We offer special deals & discounts.
We offer you the convenience of shopping from the comfort of your home.
You won't have to battle with crowds of people.
You save gas money.
You save time.
"CowBoy's Country Emporium" Online Thrift Store offers both new and used merchandise.
Where Shopping Is Fun!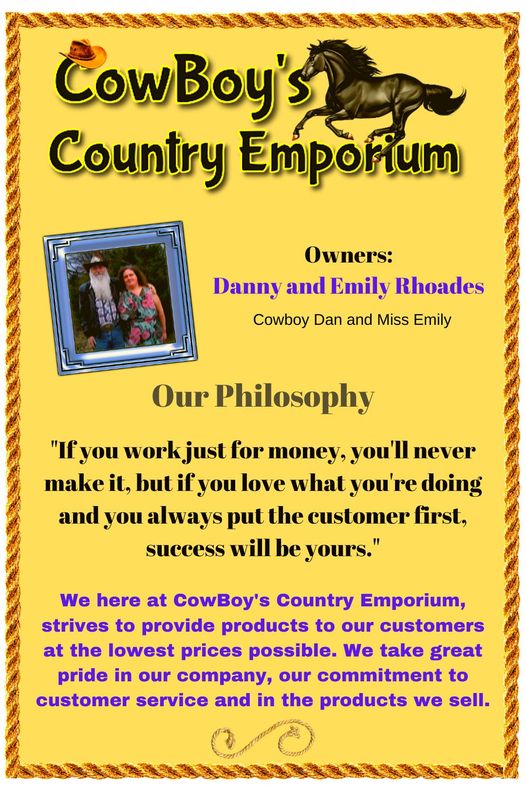 Those who improve with age embrace the power of personal growth and personal achievement and begin to replace youth with wisdom, innocence with understanding, and lack of purpose with self-actualization.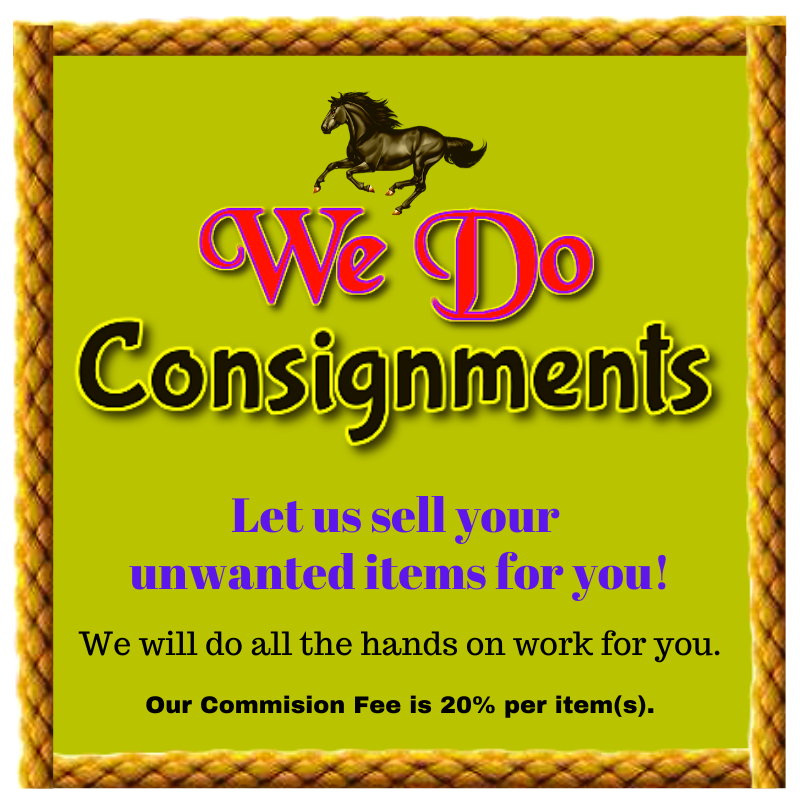 "Where Shopping Is FUN !"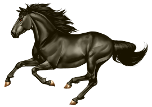 CowBoy's Country Emporium
The humbleness, honesty and compassion of The owners.They will help anyone in need, anytime. Among other things......
We loved "hunting" for treasures and FOUND some... Thank you both for entertaining us on a cold ,wet day to let us look and shop.
Cool little place never know what your going to find 2 of the nicest people you will ever meet.

Copyright © 2010 - 2020 cowboyscountryemporium.net - Built and Maintained By Owners and Publishers - Danny and Emily Rhoades

All Rights Reserved.