Home of "The CowBoy Dig"... All Items Outside Only $1.00 a Wal Mart Size Bag Full Everyday!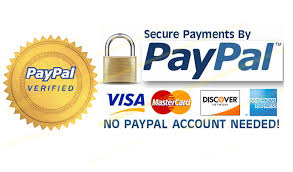 Our "CowBoy's Country Emporium" Point, Texas thrift store has been at the same location for ten years and today our cowboyscountryemporium.net online thrift store is just as popular. Most people shop second-hand stores to find great deals on a wide variety of merchandise including, clothes for their family, home decorations, furniture, sporting goods, holiday and seasonal decorations.The Internet has made it possible for us to offer our customers an easier way to shop online from the comfort of you homes, saving you gas money and the time it would take for you to make the trip to our local thrift store. For those that are looking for that one particular treasure, you can simply search for that treasure from the home page of our online thrift store to see our stores' latest availability.
Every man should be born again on the first of January. Start with a fresh page. Take up one hole more in the buckle, if necessary, or let down one, according to circumstances; but, on the first of January let every man gird himself once more, with his face to the front, and take interest in the things that are and are to be, and not in the things that were and are past.
Henry Ward Beecher (1813–1887)
Giving Back To Our Community Since April 2010
CowBoy's Country Emporium, was started with the ideal of helping the consumer in and around our community. With the economy as it is today, we as consumers are looking for ways to save money without loosing the quality and comfort in our lives. CowBoy's Country Emporium, was started with the ideal of building a strong business relationship in our community, with our neighbors. But most importantly, to help put financial security back into peoples lives.
What you can find it our "CowBoy's Country Emporium" Point, Texas Store.
Books

Clothing For The Entire Family

Housewares

Jewelry

Shoes

Purses

Belts

Kitchenware

Furniture

Home Decor

Tools

Toys

"Plus Guaranteed Low Prices!"

These are items we need to move out, to make room, for other items that are coming in.
CowBoy's Country Emporium
1. We offer very low prices!
2. We offer special deals & discounts.
3. We offer you the convenience of shopping from the comfort of your home.
4. You won't have to battle with crowds of people.
5. You save gas money.
6. You save time.
7. "CowBoy's Country Emporium" Online Thrift Store offers both new and used merchandise.
8. Our Online Thrift Shop is organized and easy to navigate.
9. Easy to find merchandise through search capabilities.
10. Where Shopping Is Fun!

A Cowboy's Country Emporium Recipe
Fresh Strawberry Upside Down Cake
The perfect Mother's Day cake.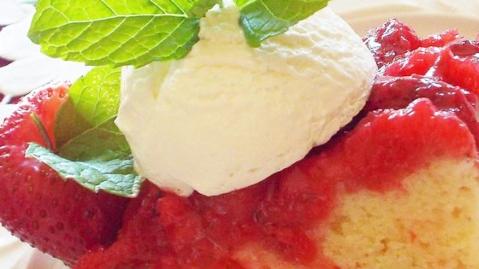 It comes together so quickly and looks so impressive. You start with a strawberry cake mix and add in a few secret ingredients like marshmallows, strawberry Jell-o and fresh strawberries and it turns into this fabulous upside down strawberry cake perfect to impress someone with!
♞ 2 cups crushed fresh strawberries


♞

1 (6 ounce) package strawberry flavored Jell-O® mix


♞

3 cups miniature marshmallows


♞

1 (18 ounce) package yellow cake mix, batter prepared as directed on package

Step 1
Preheat an oven to 350 degrees F (175 degrees C).
Step 2
Spread crushed strawberries on the bottom of a 9x13 inch baking pan. Evenly sprinkle strawberries with the dry gelatin powder, and top with mini marshmallows.
Step 3
Prepare the cake mix as directed on the package, and pour on top of the marshmallows. Bake in the preheated oven until a toothpick inserted into the center comes out clean, about 40 to 50 minutes. Cool in the pan for 15 minutes. Run a knife around the pan to loosen the sides, and turn the cake out onto a serving tray. Store cake in the refrigerator.


"Where Shopping Is FUN !"
CowBoy's Country Emporium
The humbleness, honesty and compassion of The owners.They will help anyone in need, anytime. Among other things......
We loved "hunting" for treasures and FOUND some... Thank you both for entertaining us on a cold ,wet day to let us look and shop.
Cool little place never know what your going to find 2 of the nicest people you will ever meet.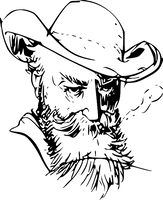 The Convenience of Shopping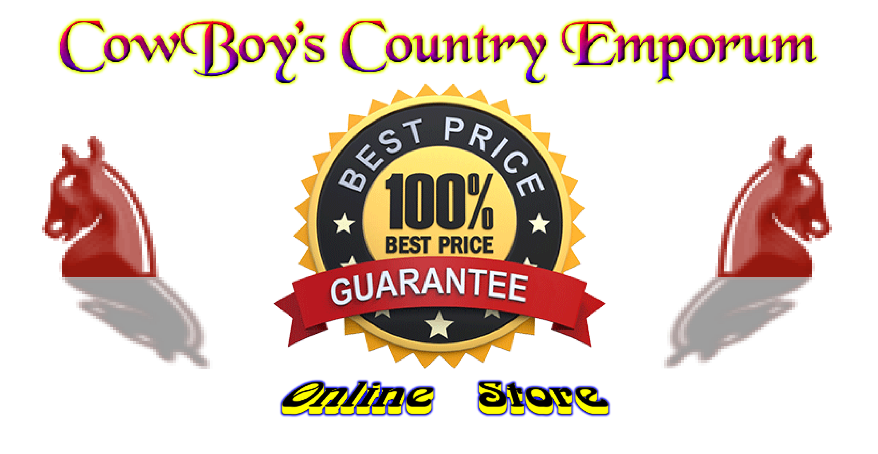 The convenience of shopping in our CowBoy's Country Emporium Online Store. Where else can comfortably shop at midnight while in your pajamas? There are no lines to wait in or shop assistants to wait on to help you with your purchases, and you can do your shopping in minutes. Our CowBoy's Country Emporium's Online Store gives our customer's the opportunity to shop 24/7, and also reward you with a 'no pollution' shopping experience.
Plus after we receive your payment for your item(s), plus shipping, we will have your item(s) shipped to your door step, by USPS.

Copyright 2010 - 2018 CowboysCountryEmporium.net - Built and Maintained By Owners and Publishers - Danny and Emily Rhoades -
All Rights Reserved.