This website can be translated
into 109 different languages.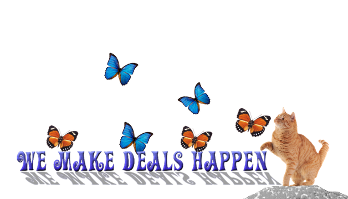 CowBoy's Country Emporium, has now started a new page, called "Picture of the Day." We search daily for beautiful pictures of animals, nature, and landscapes. We hope you enjoy the pictures we post on this page.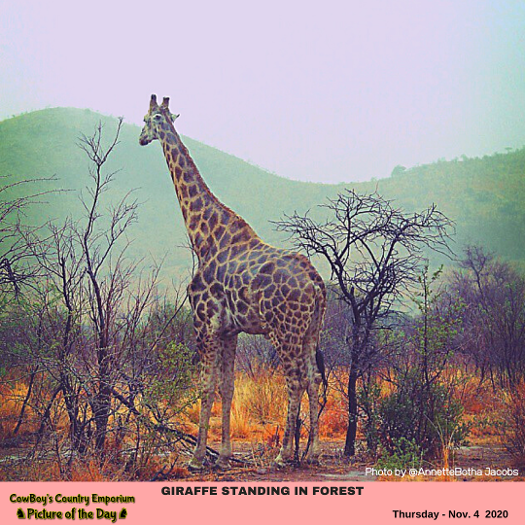 Previous Pictures of the Day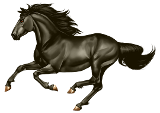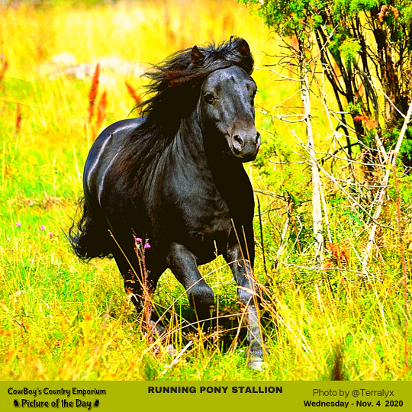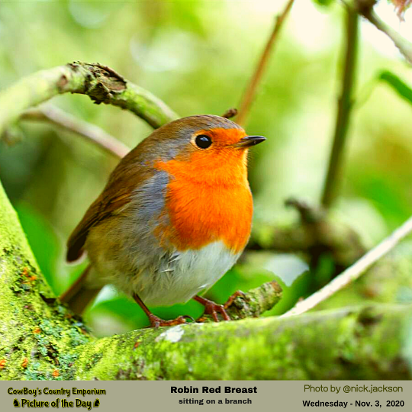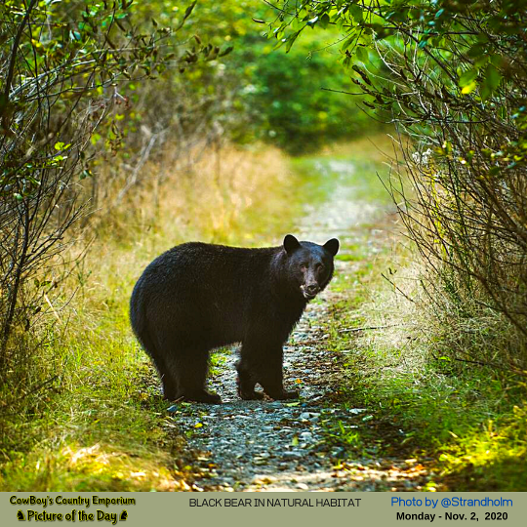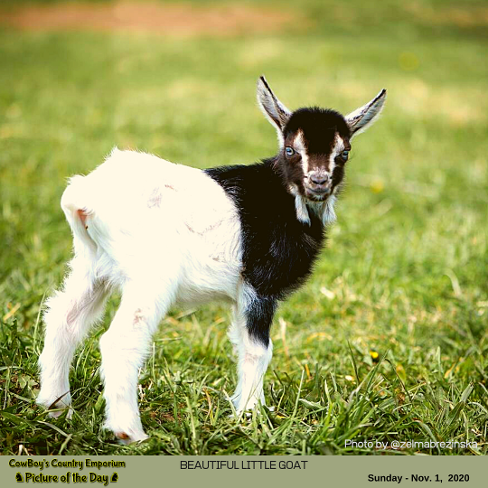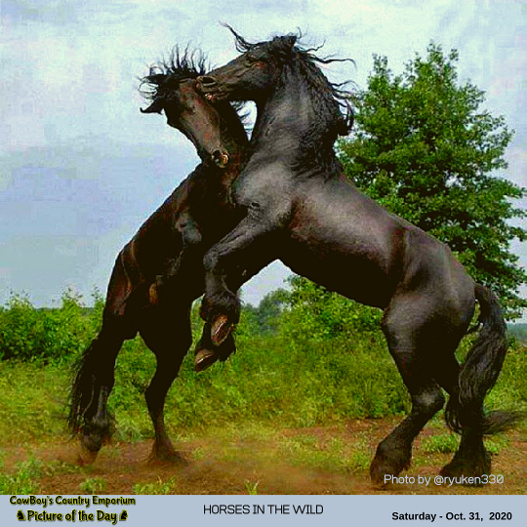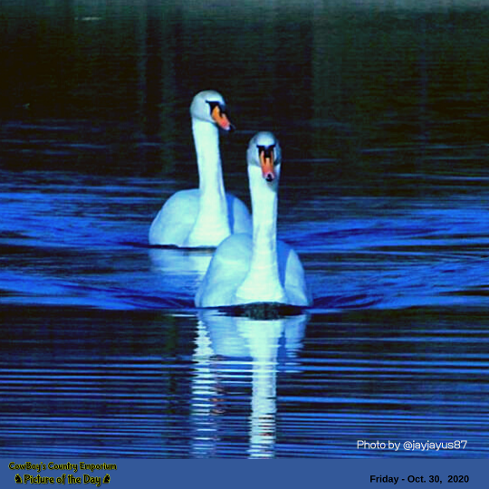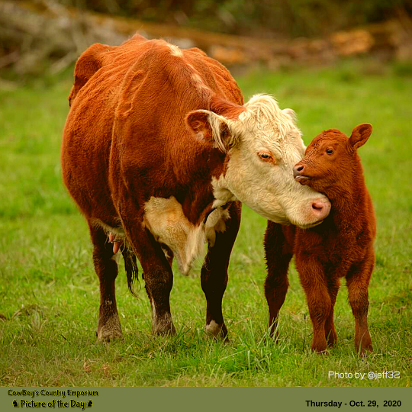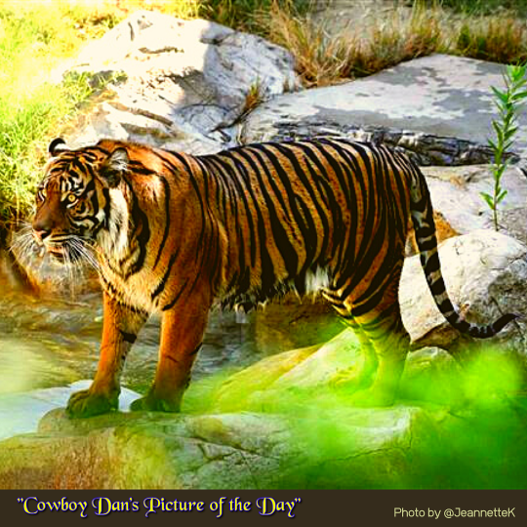 Todays Picture of the Day - Oct. 28, 2020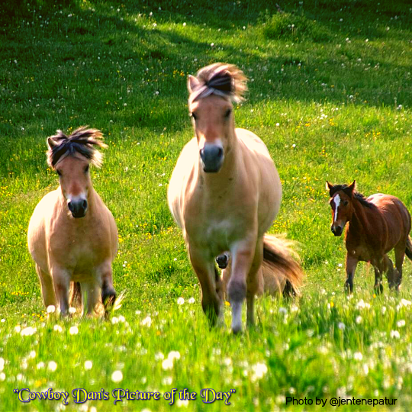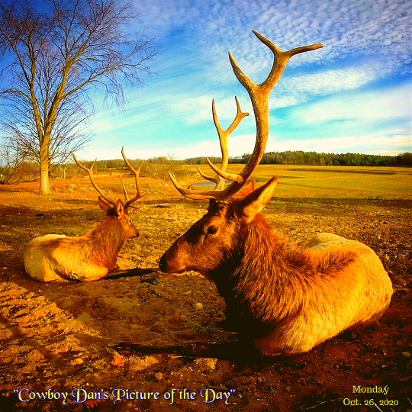 Copyright © 2010 - 2020 cowboyscountryemporium.net - Built and Maintained By Owners and Publishers - Danny and Emily Rhoades

All Rights Reserved.